Probiotics are the good bacteria that live in the digestive tract. They aid in overall health.
100% satisfied customers.
VAT included. Shipping only to EU.
VAT included. Shipping only to EU.

SEE THE FIRST RESULTS
IN JUST 2 WEEKS
YOUR DOG WILL LIKELY BENEFIT IF HE OR SHE
lorm ipsumlorm ipsumlorm ipsumlorm ipsumlorm ipsumlorm ipsumlorm ipsum

Reduced fat & increased muscle mass





Prevented fatal illnesses

Longer and healthier life

Improved mood & behaviour
HERE WE TALK MORE ABOUT PRODUCT

Probiotics are the good bacteria that live in the digestive tract. They aid in overall health and immune function but are particularly beneficial for digestive health, since these good bacteria fight off harmful bacteria like E. Coli, Salmonella, and Clostridium. That's right, probiotics are basically the ultimate gut guard dogs.
Human-grade beef meat (56%), beef lungs, ground bones, beef heart, beef liver, carrots, dark cabbage, spinach, hemp oil, turmeric powder.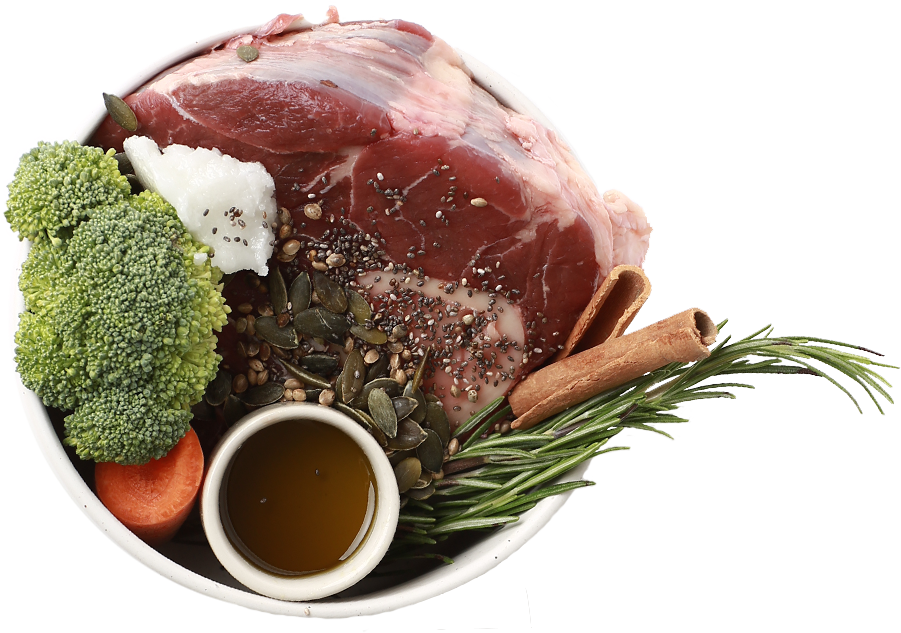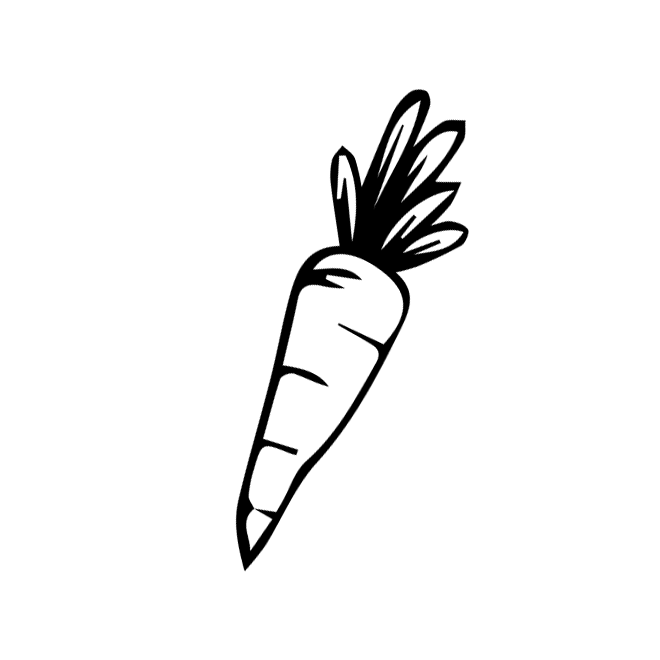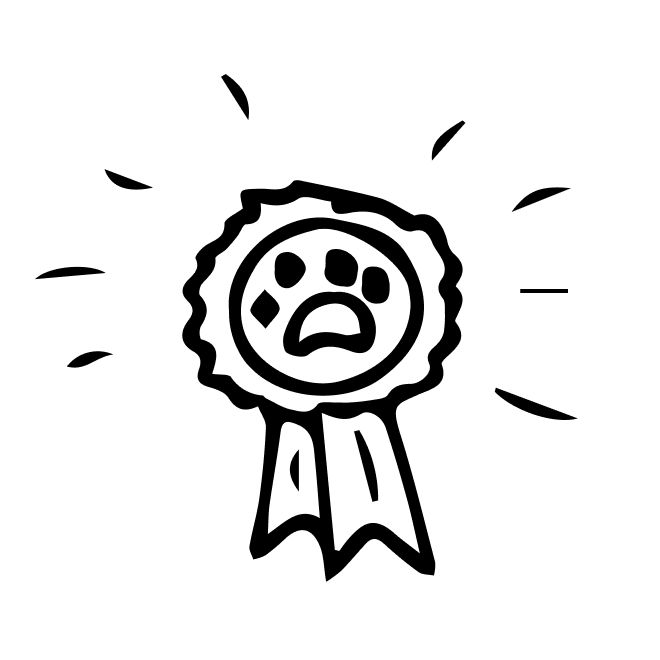 TAILORED FOR YOUR
DOG'S NEEDS

Put the calculator away! Our nutritionists will prepare the ideal feeding chart considering your dog's weight and activity level.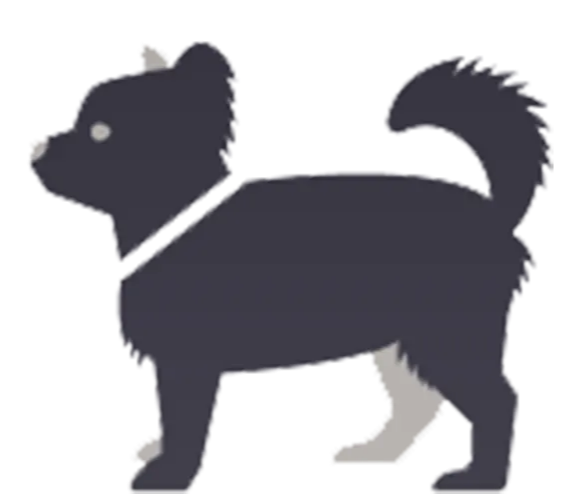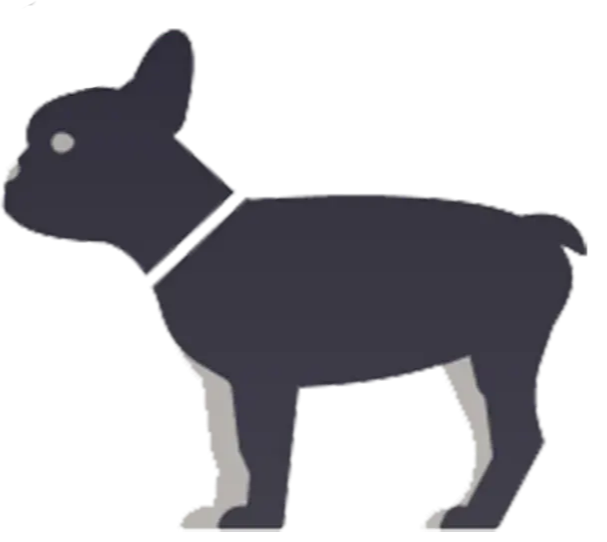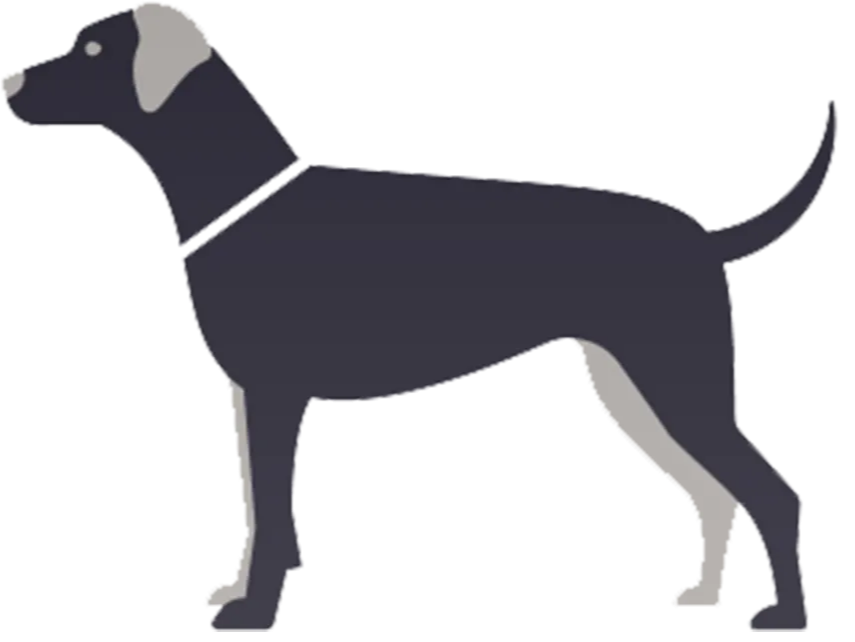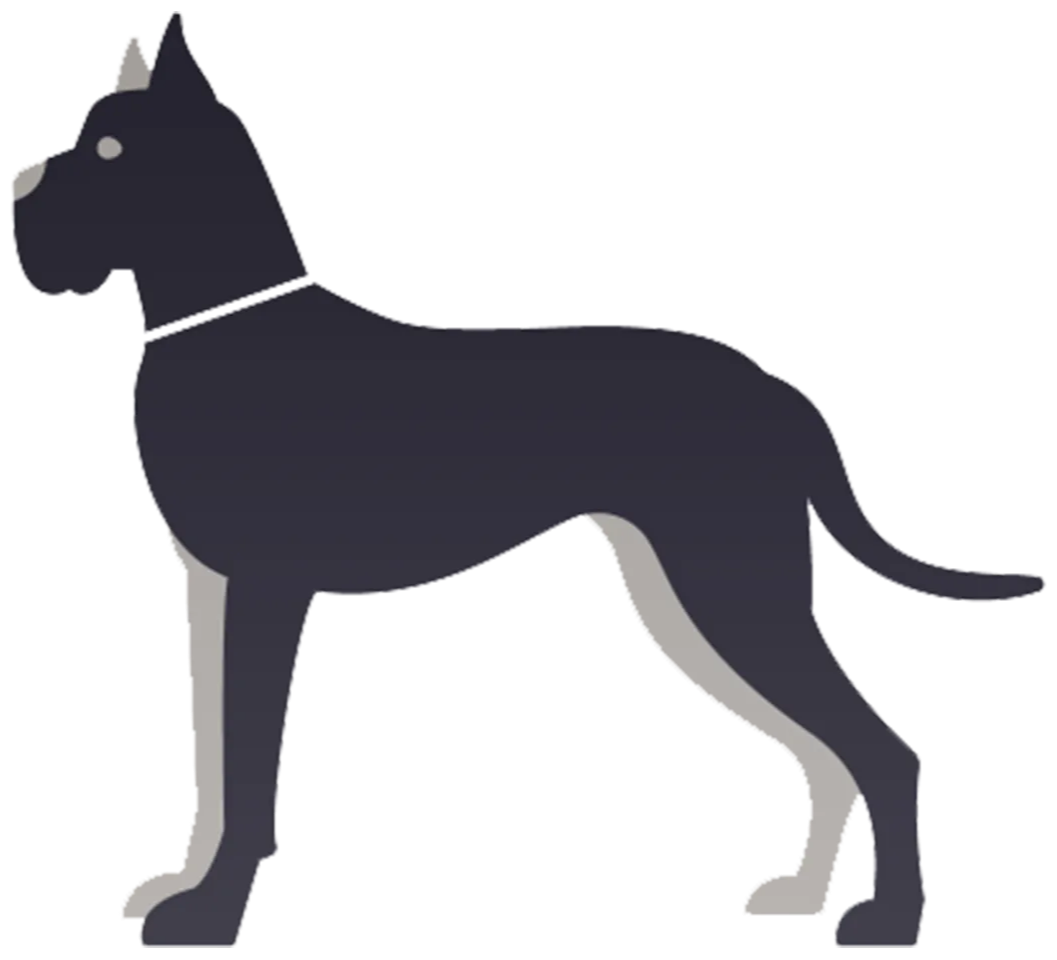 WHAT OUR PACK MEMBERS ARE BARKING ABOUT!

POOP PROBLEMS SOLVED
"I am happy to report consistent and firm poops from this guy these past few months. 💩 Finally found a good diet that he loves and that his tummy also loves! 💪" -  
Edin Rigby's owner,
Poodle, 2 y/o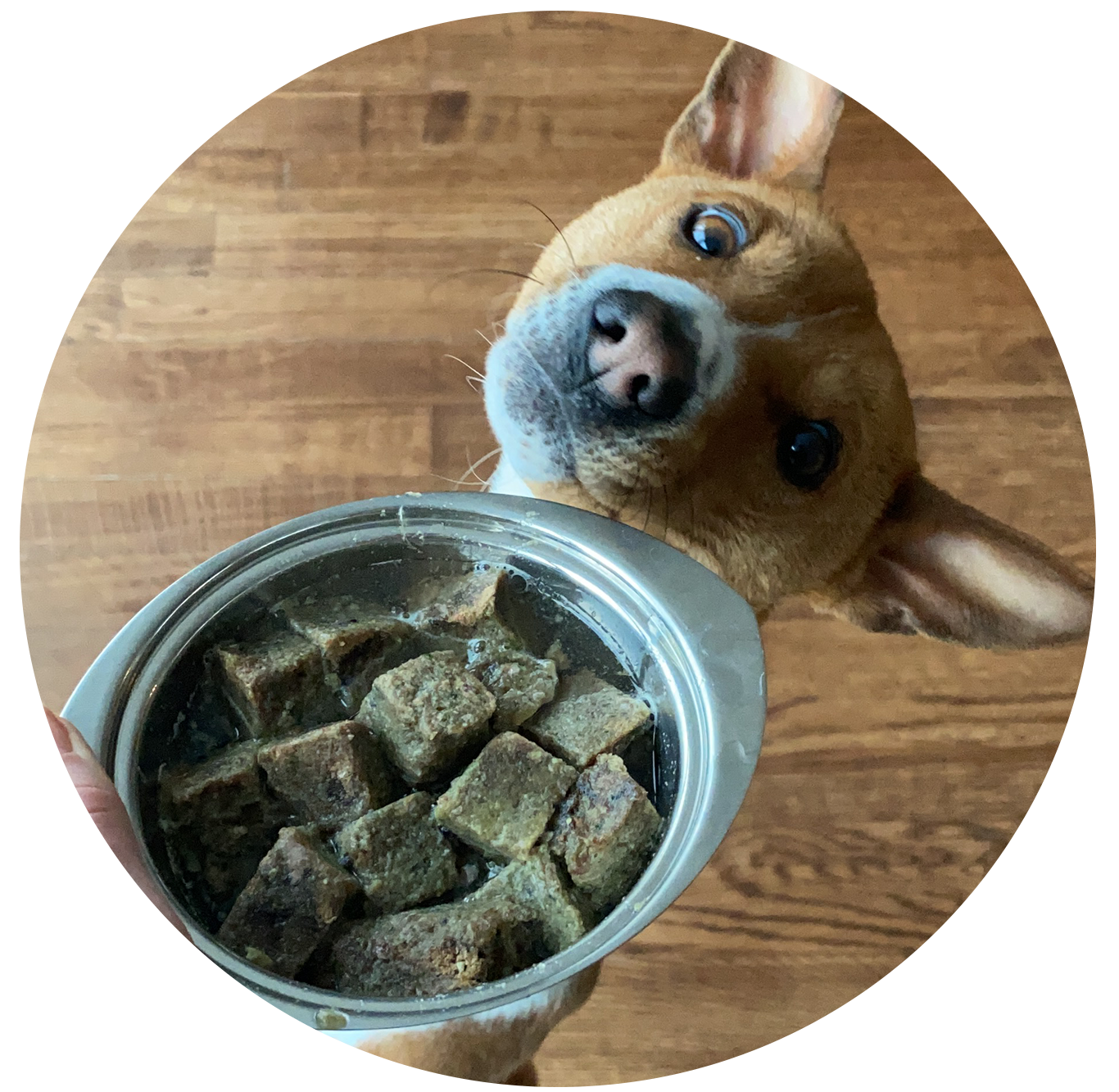 PICKY EATING DAYS FORGOTTEN
"Tori used to be a very picky eater and had a sensitive stomach - ZENOO fixed this💯. Thanks!" -
Mindy, Tori's owner,
Basenji, 4 y/o
ALLERGIES CURED
"Although we've been eating ZENOO for only three months, all allergies sorted out - the paws no longer sting🐾, the beard no longer itches."
- Agne, Mona's owner,
Scottish Terrier, 7 y/o






FULL OF VITAMINS
Easy-to-follow recipes and a feeding plan tailored for your dog's breed and health condition.


PROGRESS TRACK SHEET
To ensure a smooth transition, track the changes in our prepared progress track sheet.


ACTIVITY RECOMMENDATIONS
Overall health depends on lifestyle — get your dog moving according to his age and breed.


BEGINNERS GUIDE TO A RAW DIET
Transition to a fresh RAW diet with no hassle: forget endless and faulty google searches.

"We want dogs to live their best lives. And to achieve that, we are challenging the harmful and outdated nutrition norms. So join us by choosing what's best for your dog."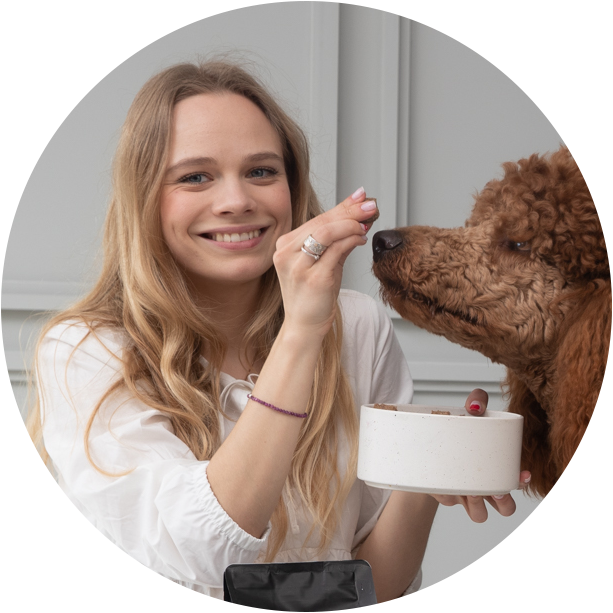 ZENOO food is freeze-dried. Yes, we use the same high-end technology for our food as NASA. Freeze drying, is a low temperature dehydration process that involves freezing the product, lowering pressure, then removing the ice by sublimation. This allows the raw food to become convenient without losing nutritional value.
Where are the ingredients sourced from?
We source our antibiotic-free beef from high-quality, human-grade farms in the EU. Our vegetables, seeds and oils are carefully sourced and there's absolutely no nasties (fillers, artificial flavoring, preservatives) in our food.
What's better - frozen or freeze-dried food?
Both choices are worth celebrating - your feeding your dog healthy! However, freeze-dried dog food is much more convenient: no need to defrost, doesn't take up freezer space, can be transported easily, no risk of harmful bacteria such as salmonella, e. coli, tapeworm, listeria and campylobacter.

How long does the order take to deliver?
Delivery time ultimately depends on your country. Usually, it takes 2-4 business days after the payment.
How do I know how much to feed my dog?
Every delivery comes with feeding instructions.
How long will the food stay good after it's delivered?
A closed package can be good for a year and an opened package - 2 months. Just store it in a cool, dry place and keep it away from direct sunlight.