Digestive Probiotics, 270g
Regular price
$25.95
/
Tax included.
Shipping
calculated at checkout.
---
Description:  
ZENOO Digestive Probiotics supplement for dogs is a delicious chew packed with benefits for your furry friend. Dogs' digestive systems are susceptible and can be easily upset due to their diet. And digestive issues make them irritable and uncomfortable. Our delicious, vet-recommended Digestive Probiotics soft chews promote healthy digestion and intestinal health, keeping your dog happy and healthy. 
Unfortunately, many pet parents don't know that most dog food brands lack the essential vitamins and minerals required to maintain a dog's body and digestion. When this happens, dogs' GI tract can develop harmful bacteria and cause many unwanted side effects like diarrhea, discomfort, and other problems in the gastrointestinal tract. 
Adding a probiotic into a dog's diet will boost the growth of good bacteria, and it will also support metabolism and nutrient absorption. Our Digestive Probiotics supplement chews for dogs are delicious and beneficial to your furry friend's overall health and well-being. Best of all, they're even safe for dogs with sensitive stomachs! Improve your dog's health by adding good bacteria and digestive enzymes back into their system!

Count:  90 Count, as low as $0.28 a day!


Key Benefits:

Supports proper gut flora

Nourishes natural gut bacteria

Provides enzymes and factors necessary for proper digestion

Assists in the digestion and absorption of essential nutrients

Maintains proper gut pH

Promotes intestinal well-being

Supports proper digestion and bowel health

Keeps your dog's health and immune system function


How Digestive Probiotics Works:
The benefits of probiotics are widely known, and your dog can benefit from them as much as humans! Our Digestive Probiotics chews treats help boost the beneficial bacteria and microflora in dogs' guts to solve imbalances that can contribute to nutrient deficiencies, upset stomachs, loose stool, and vomiting. About 70% of the immune response lies in the digestive tract, making it the largest immune organ of the body, so probiotics play a big part in your dog's digestive tract and immune system. 
Whether you want to improve your furry friend's meals or you are trying to support overall healthy digestion, adding beneficial probiotic bacteria can do wonders for your dog!


Premium & Organic Ingredients: 
3 Billion CFUs– Two of our 4-gram chews contain 6 BILLION CFUs, a probiotic count much higher than most pet probiotics. This content makes our chews one of the most effective in the market. 
4 Different Lactobacillus Strains: Our combo of canine-specific probiotic strains makes our probiotic supplement stand out from the crowd. 
Inulin: We use this prebiotic in our chews, nourishing probiotics to flourish and be effective. 
Enzyme Blend: A proprietary blend of 6 enzymes improves the digestion of nutrients in your dog's food. 
Pumpkin: Helps relieve digestive issues, cures gut walls that are unhealthy, and overall digestive discomfort in dogs.


Reviews: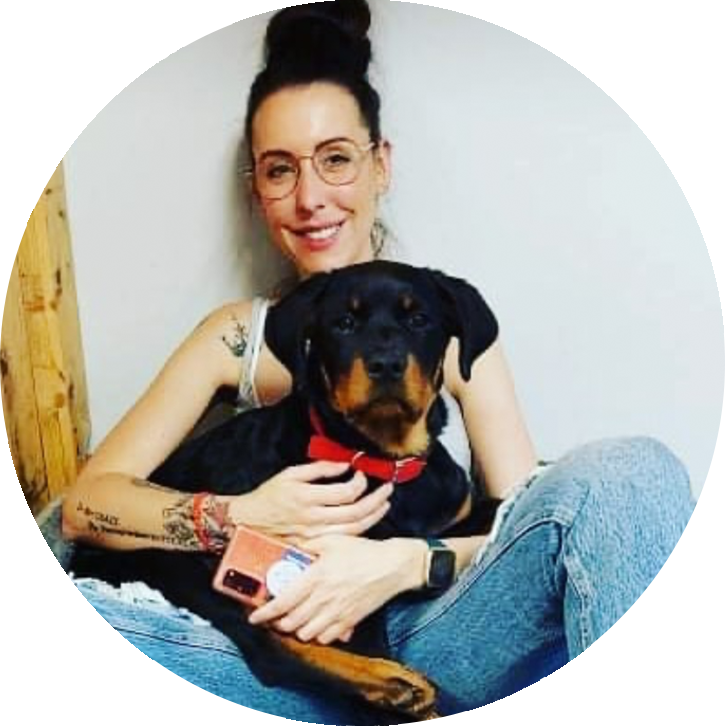 "Just 2 chews a day fixed her indigestion! Rigby's digestion was out of control — smelly farts, frequent poopies, bloating... "
— Nina, Rigby's mom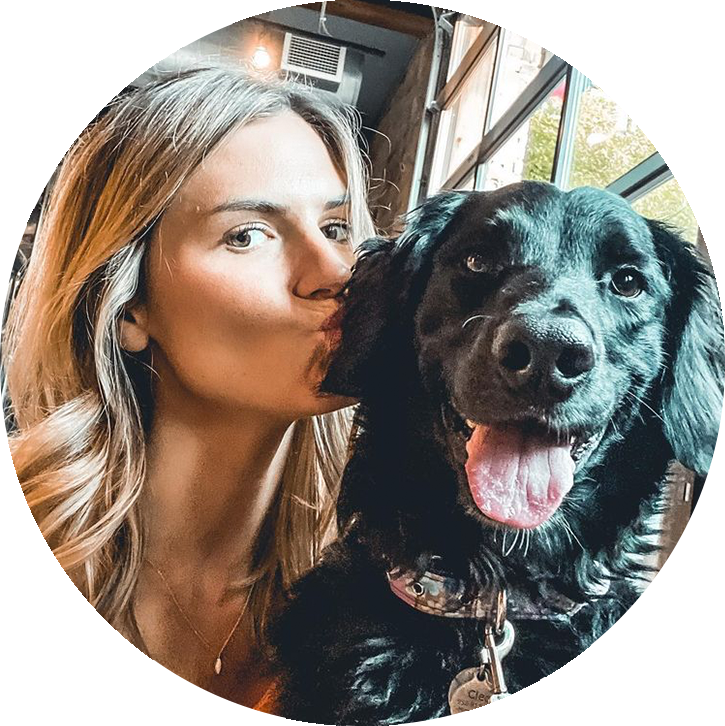 "Finally my Dina is free from painful constipation."
— Ingrid, Dina's mom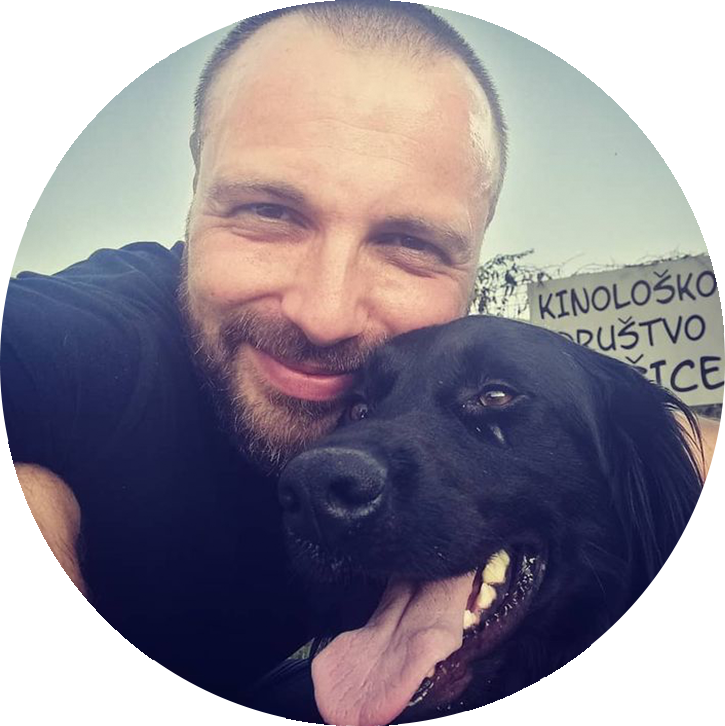 "Bax feels so much better and energetic now! So happy we tried ZENOO chews for digestion.
— Brendan, Bax's dad